December 22, 2008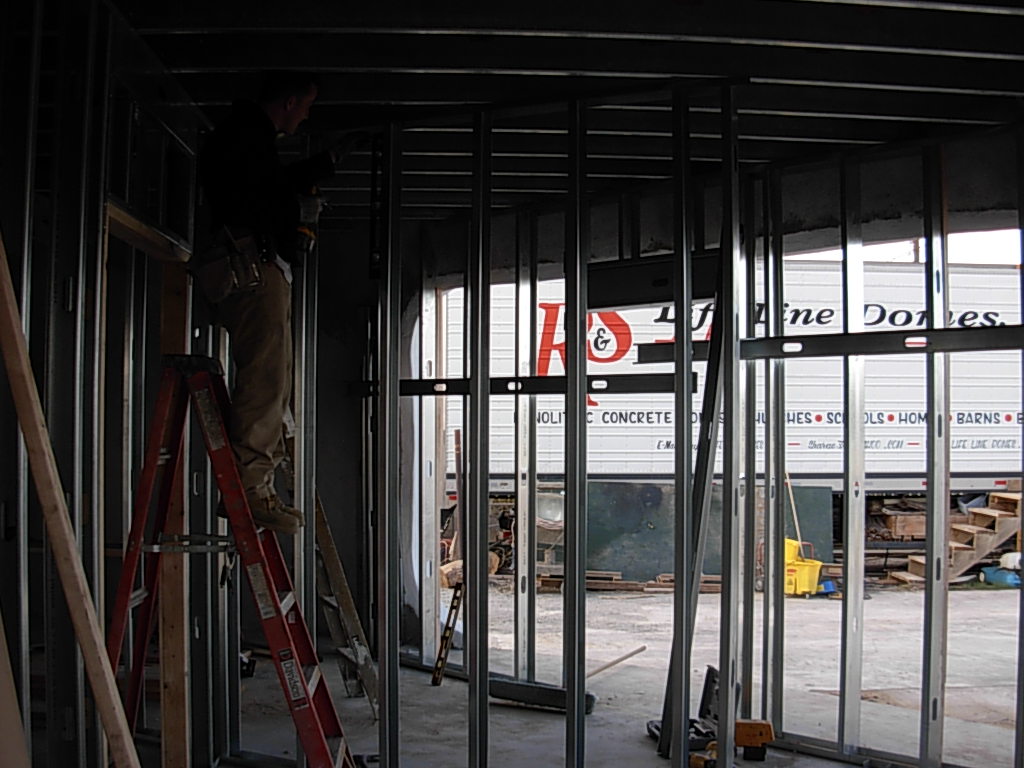 Putting up the wall between the suite and the front hallway.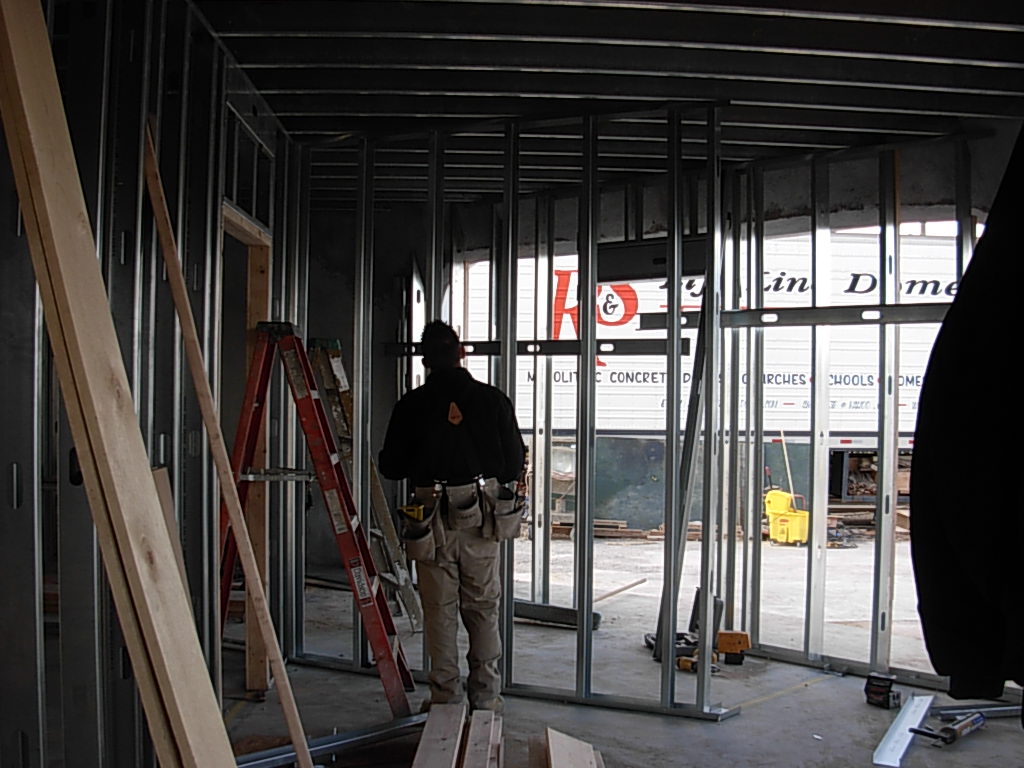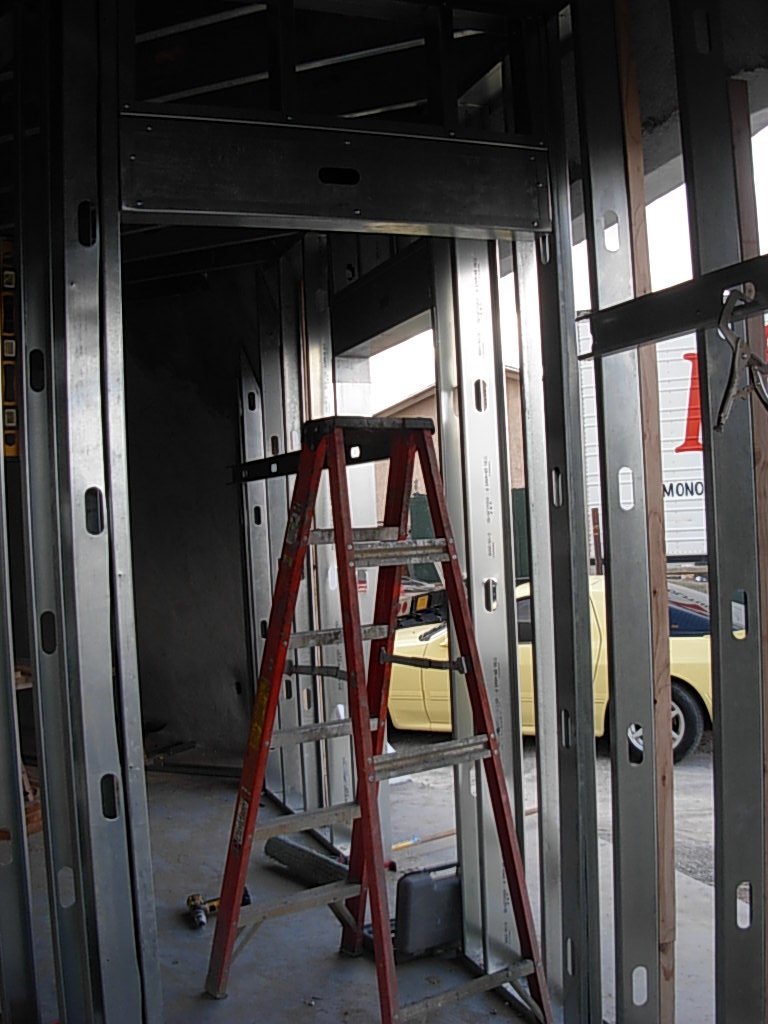 The suite's doorway to the front hall.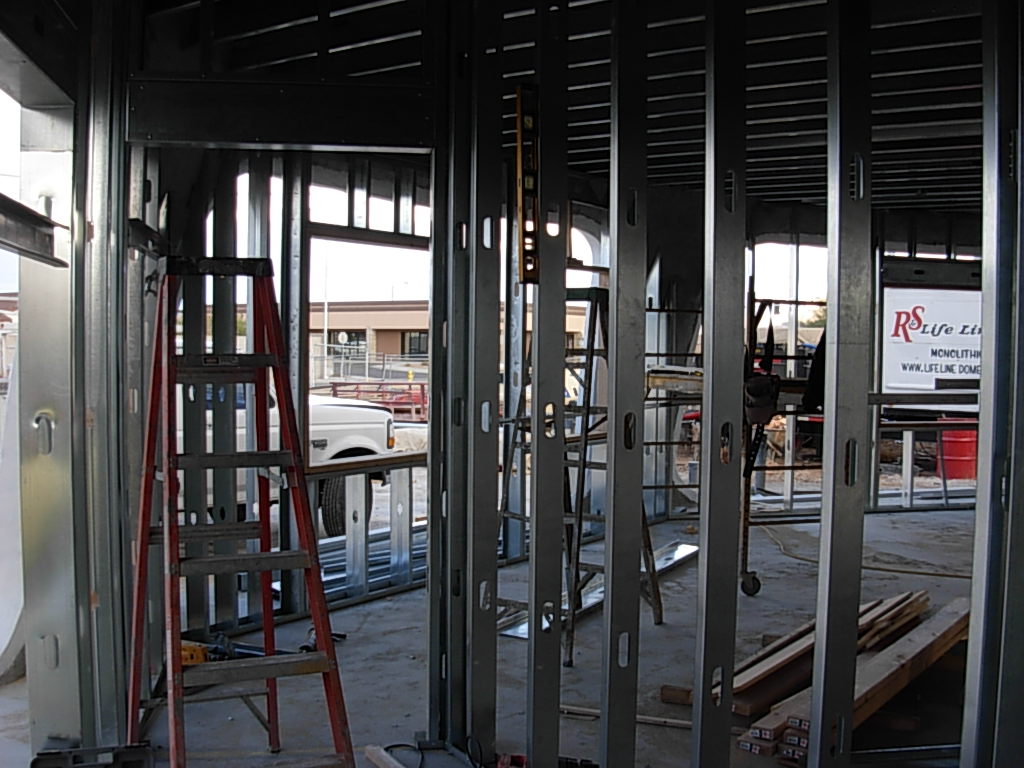 Looking into the suite from the front hall at the front door.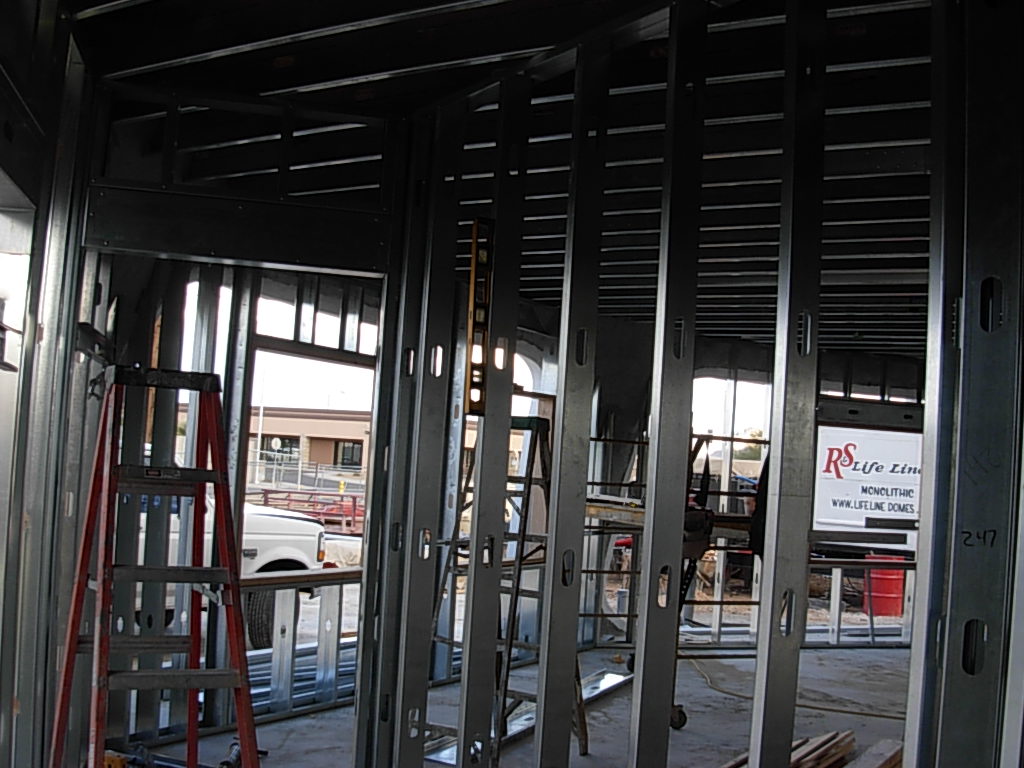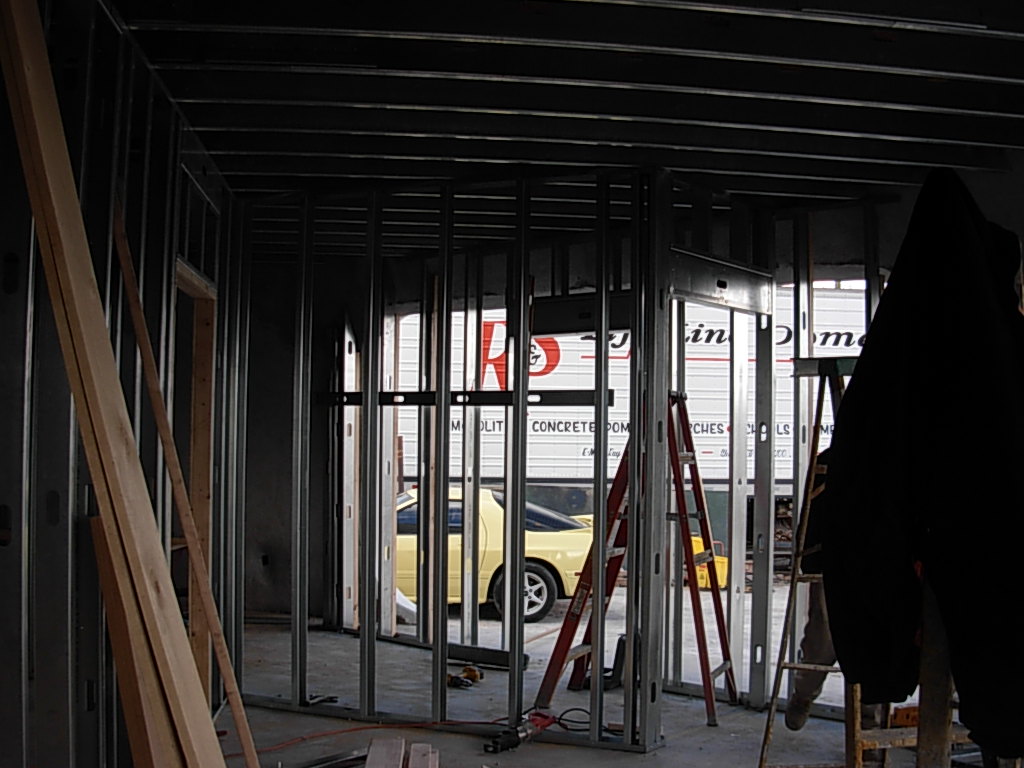 An arch being built. This one is between the center hallway and the common areas.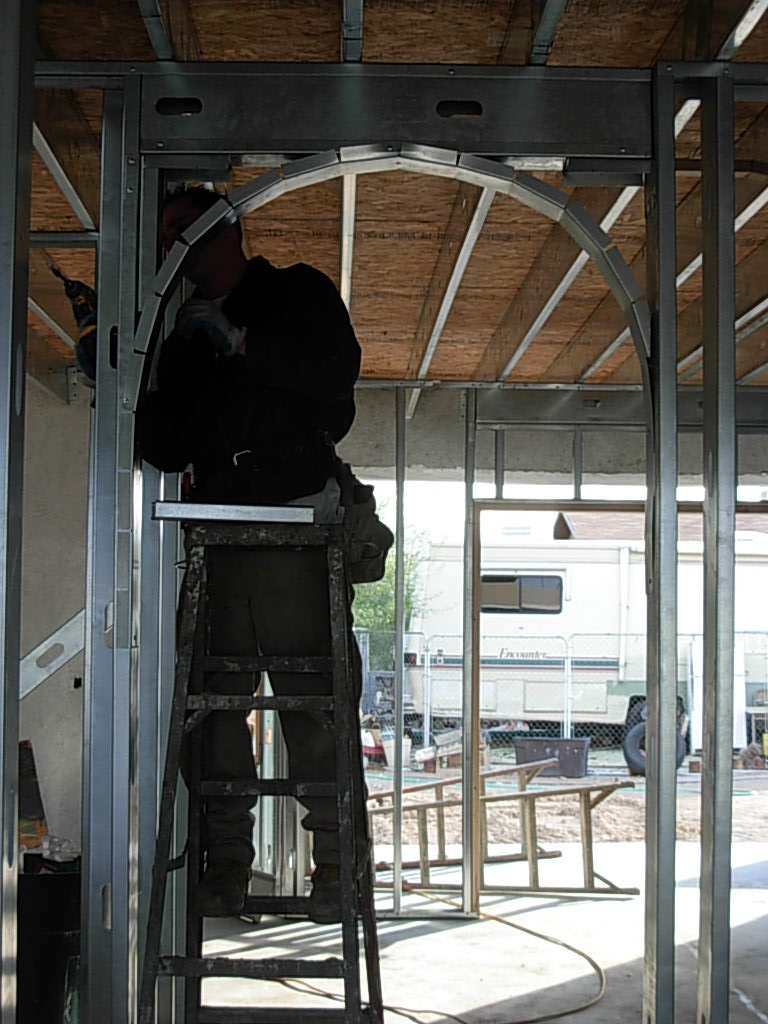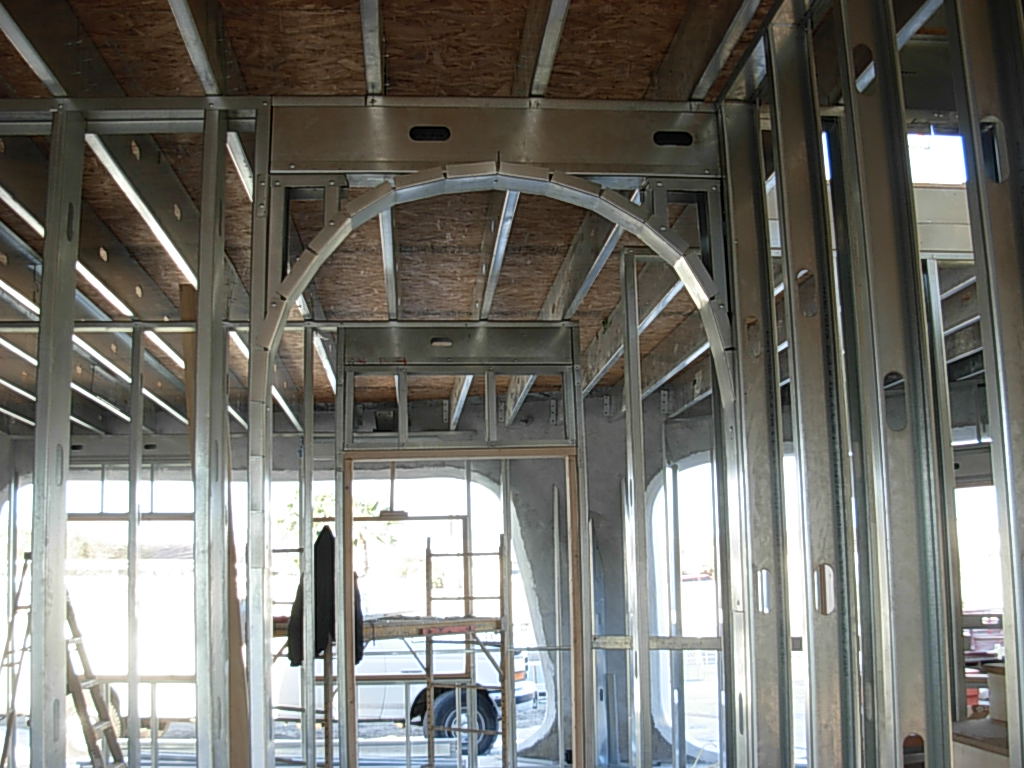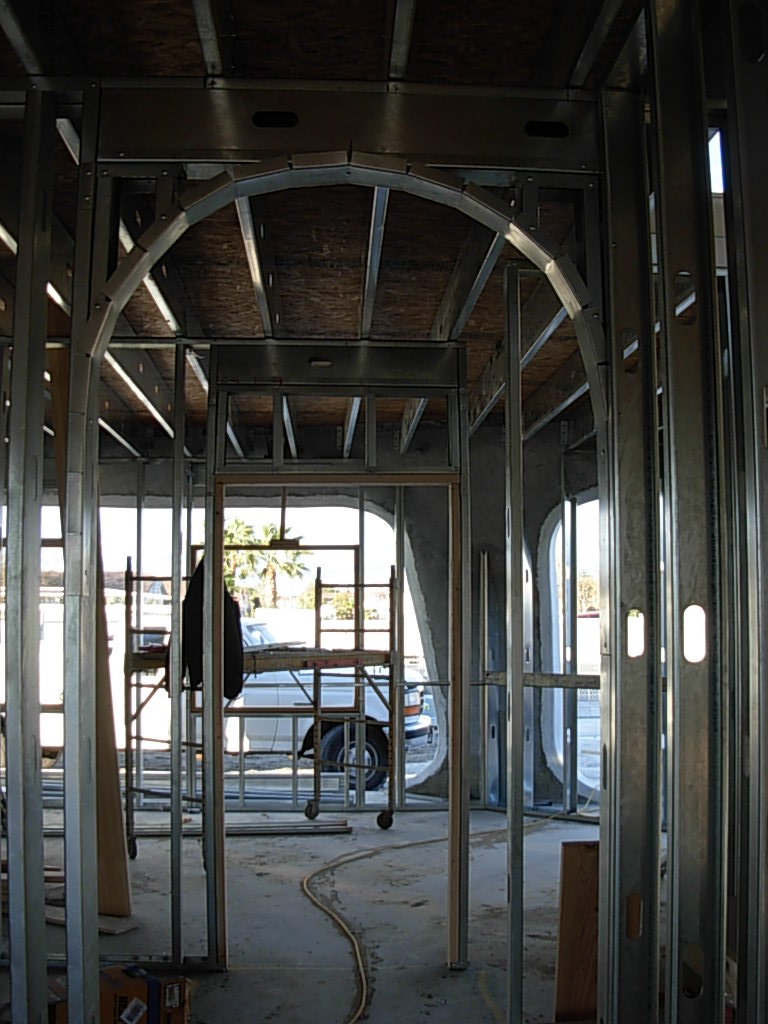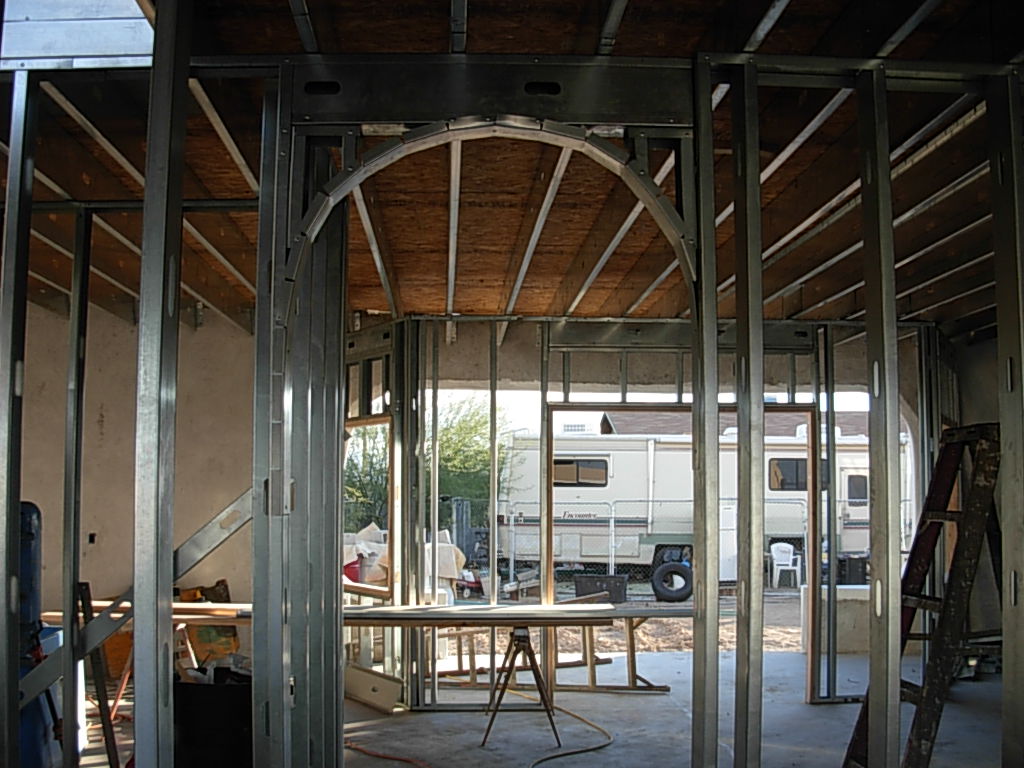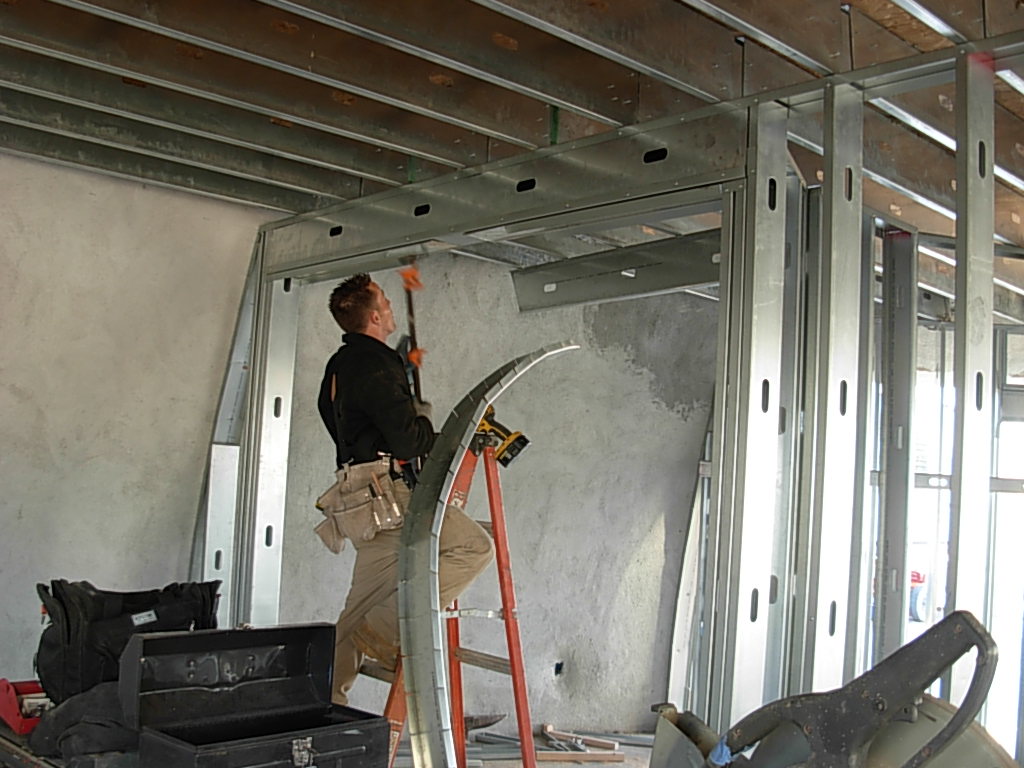 Getting ready to build the other arch. This one is in the front hallway, between the front door and the common areas.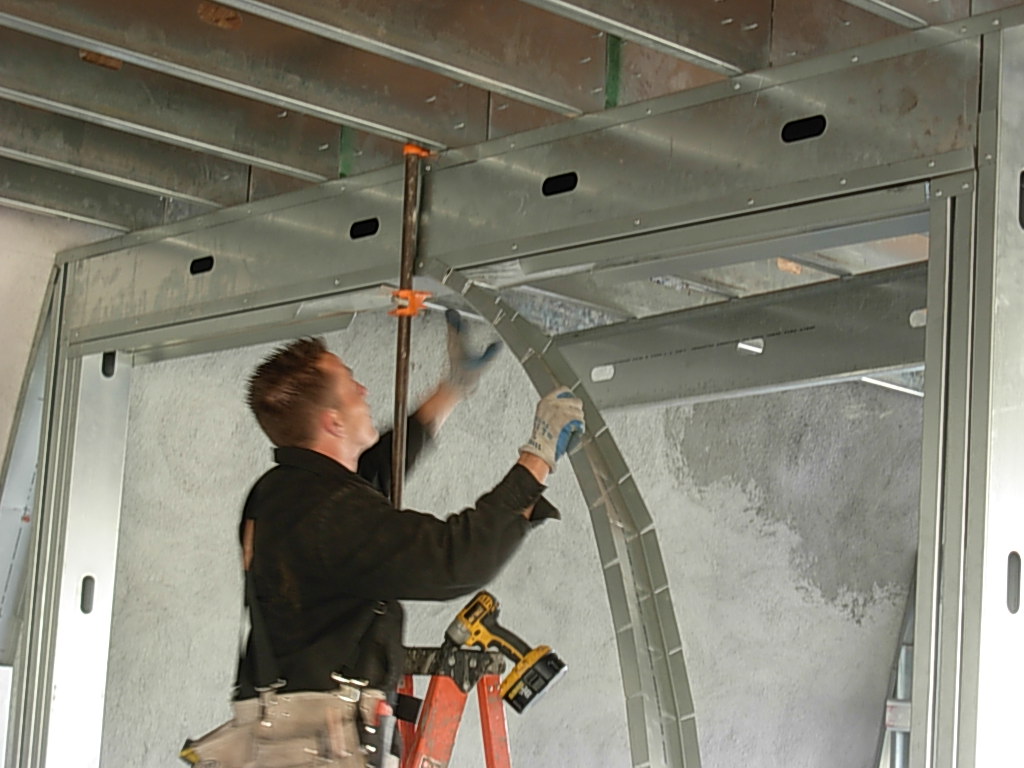 Fitting the arch frame.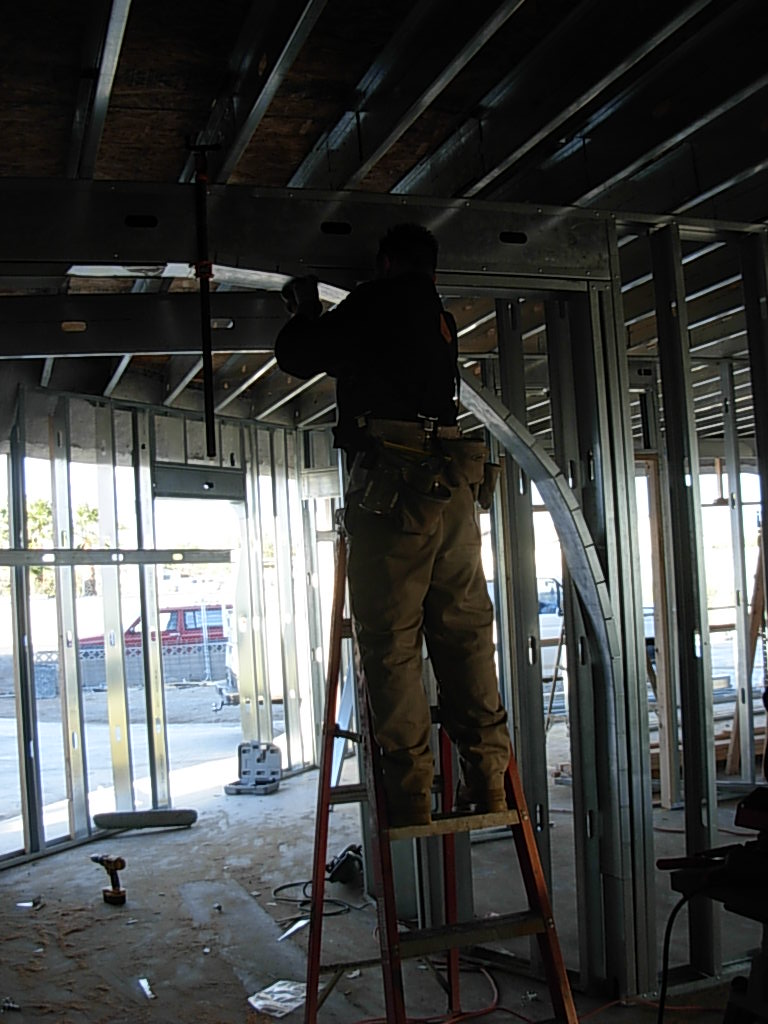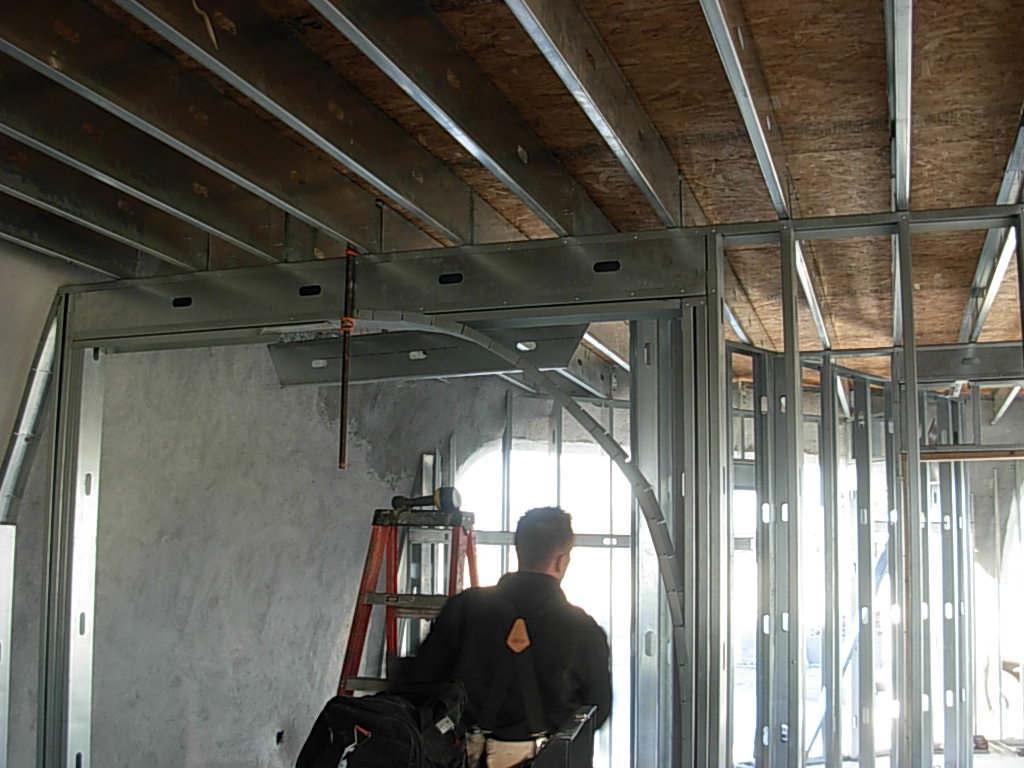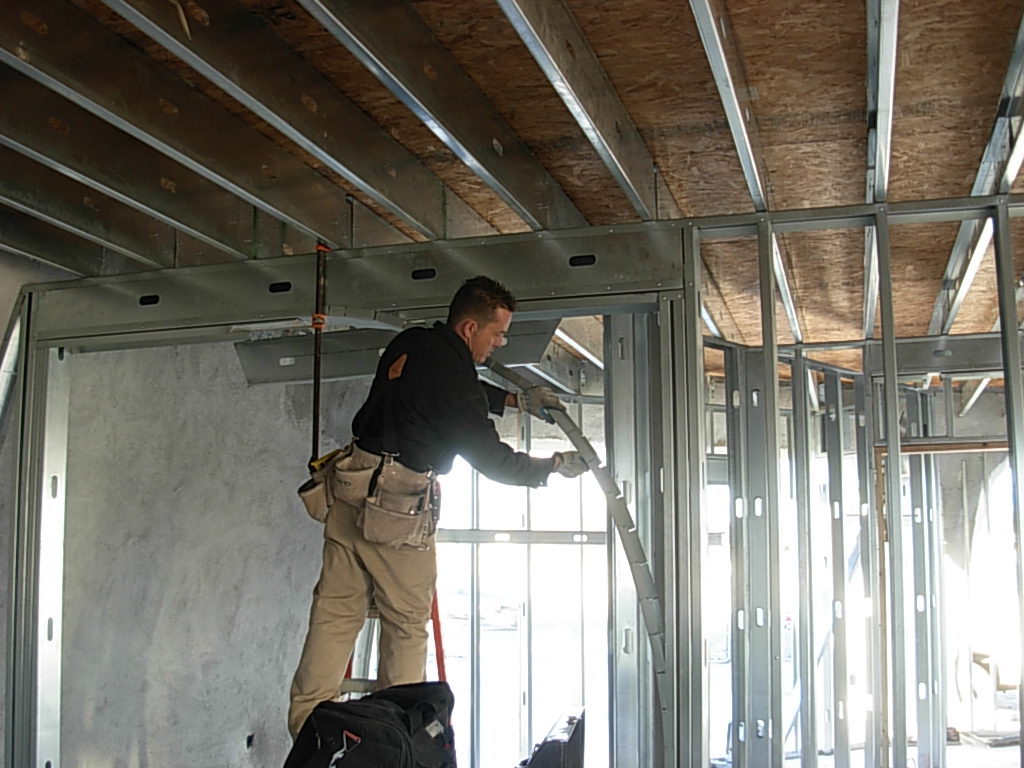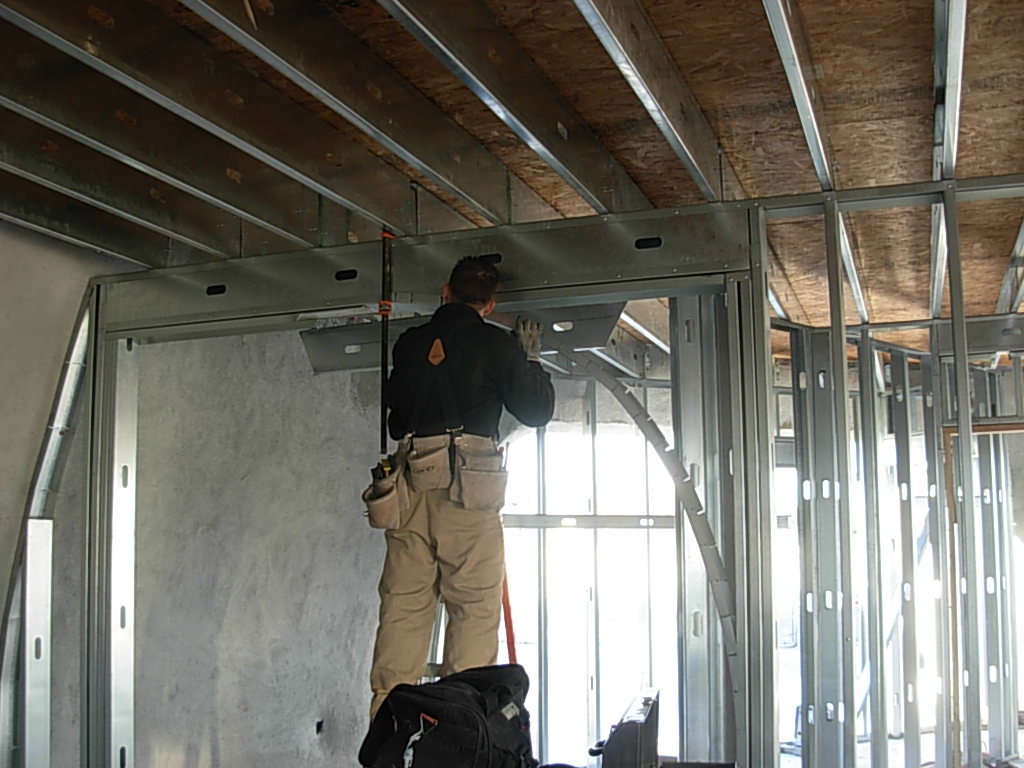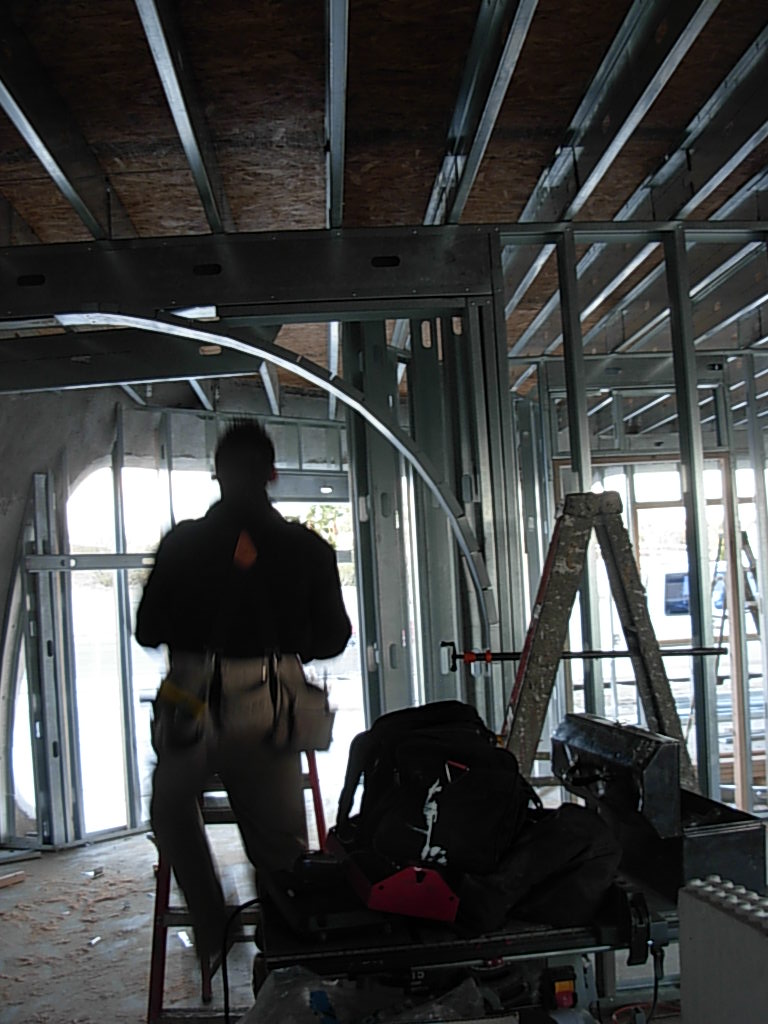 Half of the arch framing is done.